Bank of America (BAC) Stock Plummets 5%: What's The Reason?
Today the value of the stock is $ 39.10, $ 2 less than a week ago. Last Tuesday, the trading session started at $ 41.12, but before the close, the price dropped to $ 39.69. On Thursday, it popped to $ 40.71 and was holding out until the next day. On September 20, the cost fell sharply to $38.40. The highest price was $41.12, while the lowest was $38.40.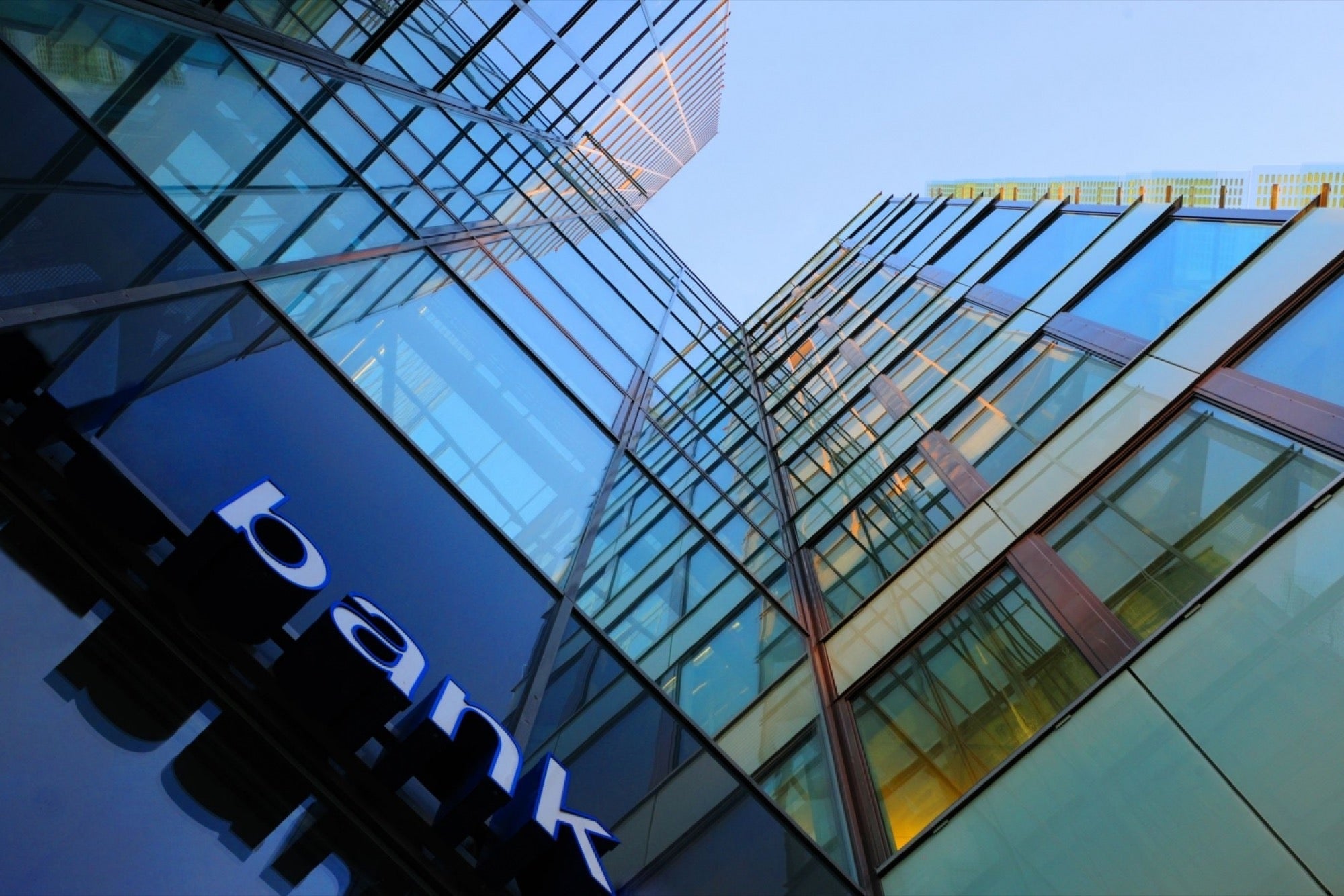 The KBW Nasdaq Bank Index, which tracks the largest US banks, fell almost 3%. The decline was partly due to the sell-off on the broader market, caused by concerns over the Chinese real estate market, and in particular, the Evergrande Group, which was faced with billions of dollars of debt and potential default. Fear forced investors to leave stock and jump into bonds. When there are a demand for the bonds, the bond price surges, which is inversely proportional to reducing the yield payable on the bonds. It's hard to say why some banks fell more than others. One possible reason may be related to the dependence of individual banks from China.