Bank of America Corporation (BAC) Stock Rises 1%: SMBC Nikko Has Joined The DirectBooks
The stock price over the past 5 days hasn't dropped below the price of $ 41.23, which was last Tuesday. This means that the cost has gone up. On Tuesday, it surged from $ 41.23 to $ 41.58. The next day, it jumped to $ 42.40. On August 26, it peaked at $ 42.74, but after a while, it dropped to $ 42.03. The stock traded at $ 42.56 on Friday. This morning the price immediately fell $ 41.76, now trading at $ 41.67.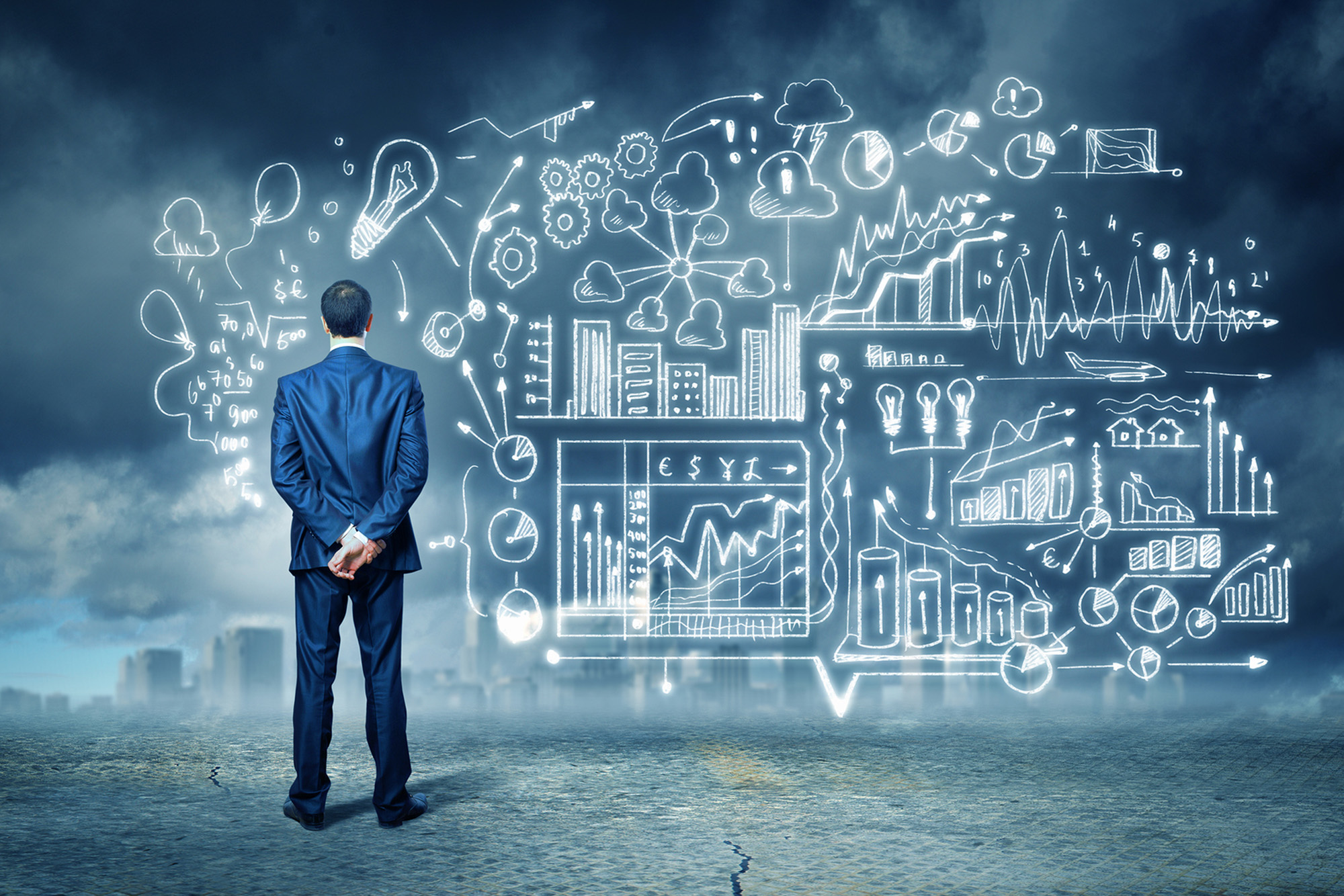 DirectBooks is a capital markets consortium founded to optimize the global financial markets. It reported that SMBC Nikko Securities America (SMBC Nikko), which is a  member of the SMBC Group, one of the world's largest financial institutions, has joined the DirectBooks platform. This addition increases the DirectBook community underwriters to sixteen companies. DirectBooks uses its technological expertise and market knowledge to optimize the global financial markets. Furthermore, it simplifies the initial fixed-income document issuance process by streamlining communication workflows for underwriters and institutional investors.