Relief Therapeutics (RLFTF) Happily Enjoys Over 35% Gain This Week After NRx Pharmaceuticals' Announcement
Even though existing COVID-19 vaccines cannot buffer delta strain that spread from South Asia, some biotech stocks get the wide attention of investors who still believe that the virus can be beaten but some time is needed. Relief Therapeutics' Aviptadil has been on the headlines since the hardships' year of 2020's summer. Last trading session RLFTF could grow 25% on over 24.7 million shares. Normally on average, 4.7 million volume occurs daily for the stock.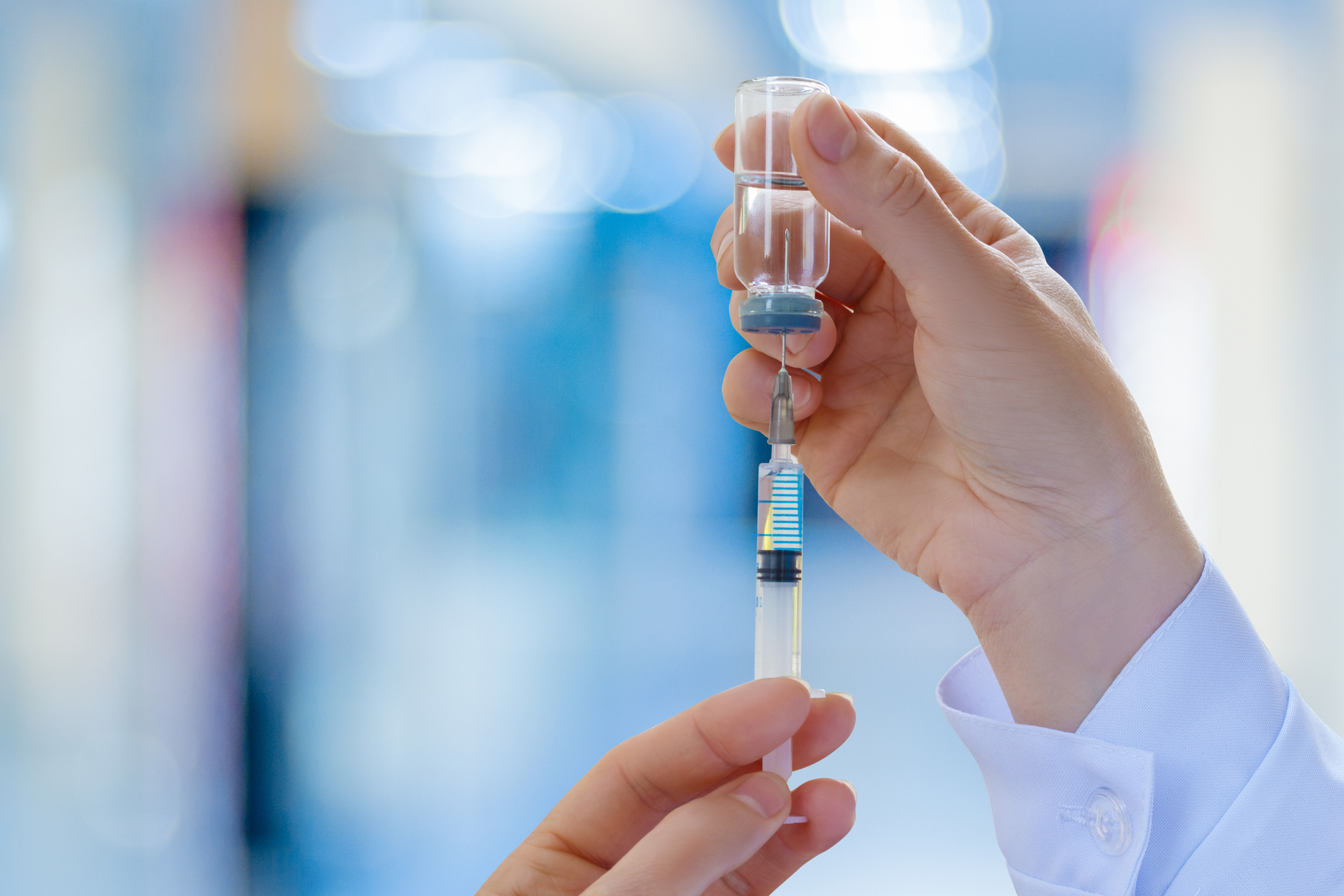 What could Aviptadil solve in delta strain trouble? Will the public get the real shield against the virus? Or it will get used to shocking daily cases and death caused by the delta strain? No one knows. Only time will show. It is too early to be happy with Aviptadil and upcoming vaccines that do not probably tackle the issue.
The current vaccines have already proved that strong immunity can save the body from the COVID-19's wrath. So do we all need to be vaccinated or let elderly and sick people receive the cures first? The answers lie within your inner choices.