Carnival (CCL) Stock Sinks 3%: What's It In Connection With?
Within 5 days, the stock price decreased by $ 0.7. It dropped from $ 24.20 to $ 23.28 last Thursday, falling to a weekly low. The next day, it rose sharply to $ 24.55. On Monday, the value plummeted as quickly as it surged the day before, to $ 23.63. On the last day of August, the stock traded at $24.14. On Wednesday, it fell quickly to $ 23.51. Why did it drop?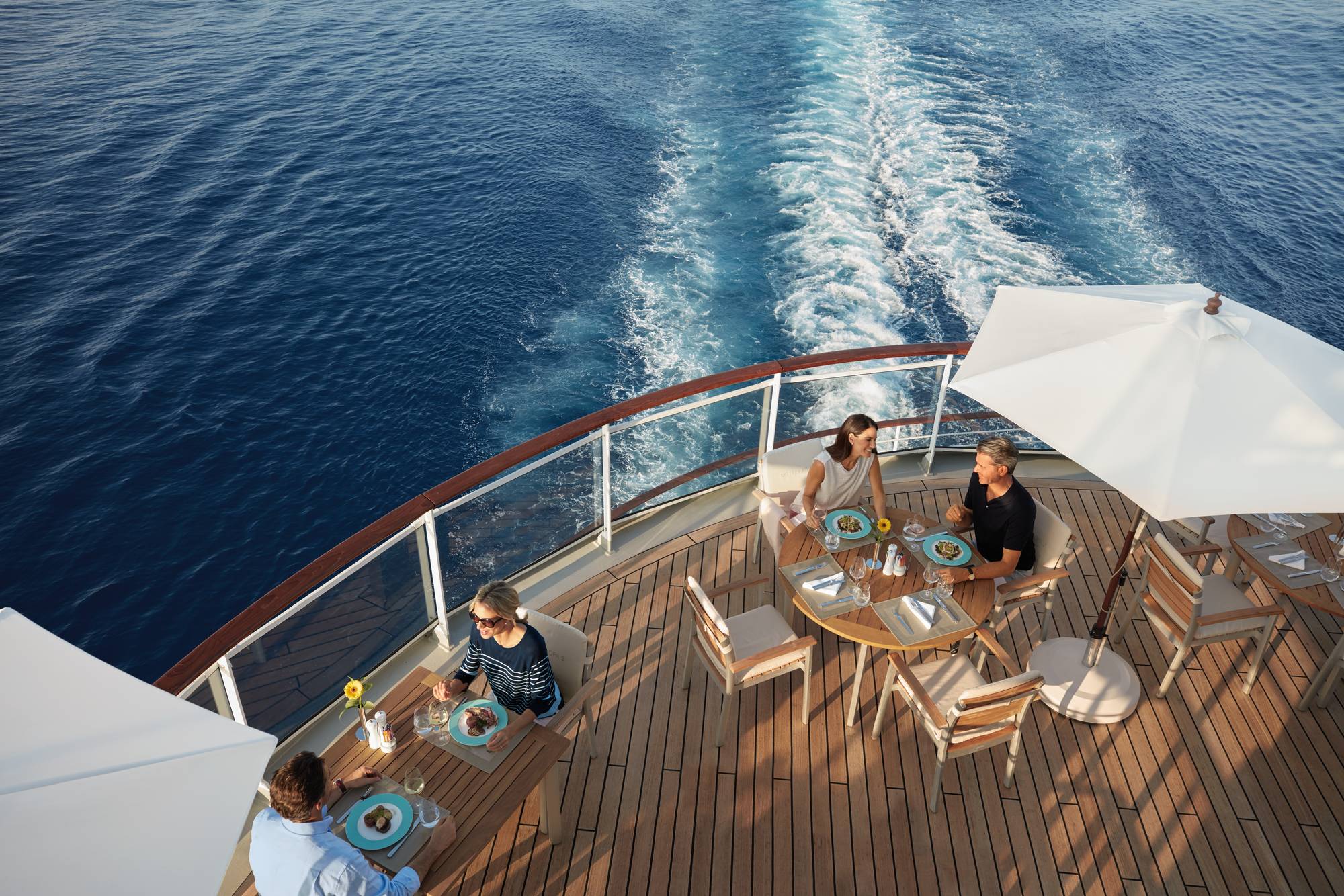 Shares of cruise line operator Carnival (CCL) fell after The Financial Times reported that 50 Carnival passengers have filed a class-action lawsuit against the company, claiming that it wasn't able to protect the passengers from COVID-19 during a cruise in February 2020. As stated in the lawsuit, despite the fact that no one knew at the time about COVID-19, the doctor on board informed the company's management about the dangerous spread of a flu-like illness on board and asked if she ought to take any measures to keep passengers safe. but the management said that the vessel could keep on sailing. In the end, two passengers died and more than 100 passengers and crew on board were ill during the two cruises until further cruises were prohibited.