Ford Motor (F) Stock Pops 8%: 3 Best EV Stocks
Over the past week, the stock price has grown significantly, namely by 11.5%, after a sharp drop of $1. In the first half of the month, it was declining lower and lower. After falling to its lowest price of $ 12.68, the worth climbed to $ 13.57, with a 7% gain. The current price is $ 14.14. Ford Motor (F) has a trading volume of 18,932,541 and a market cap of 56.466B.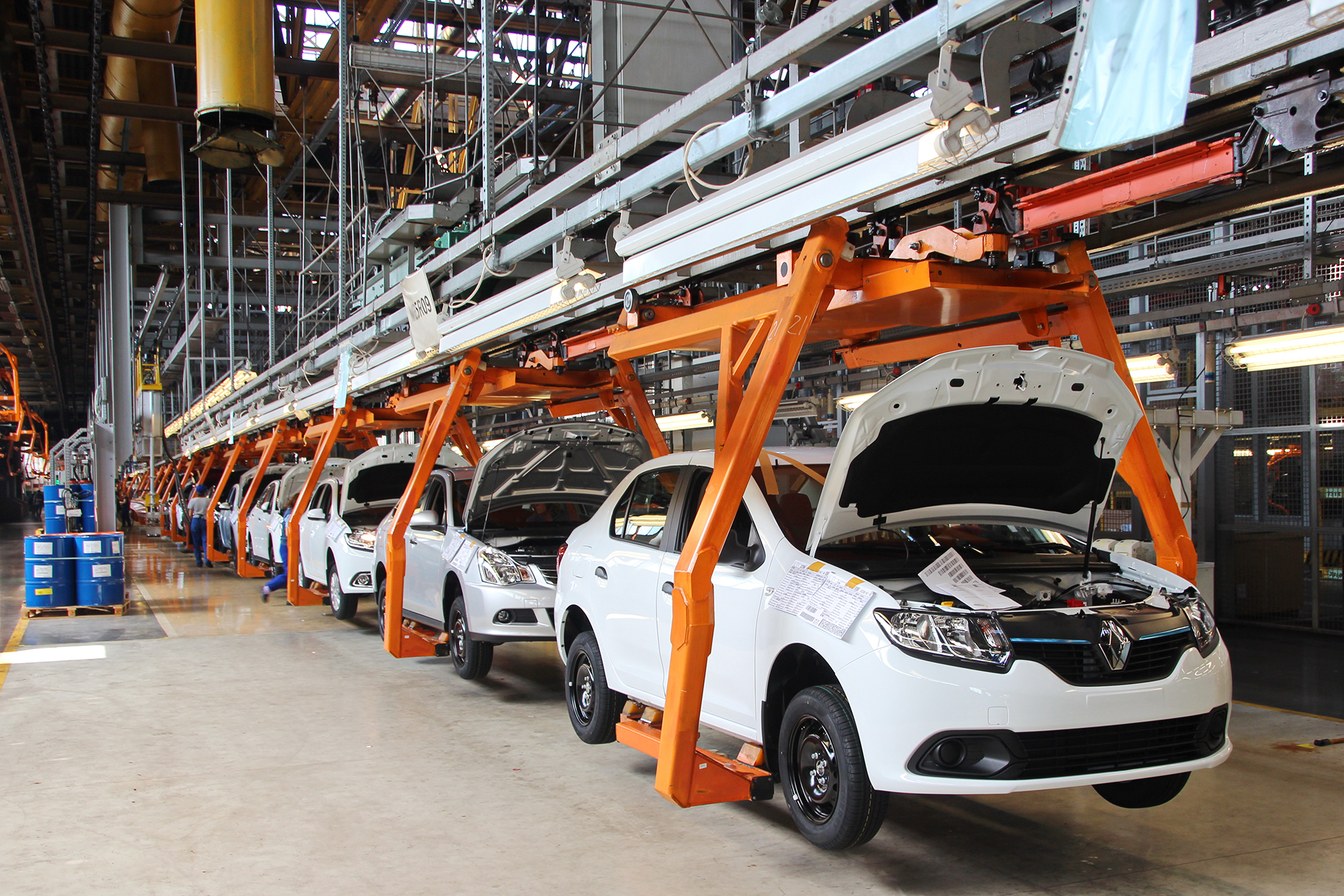 The best EV stocks are Tesla, General Motors, and Ford. They have a Composite Rating of 96, 70, and 83 respectively. Moreover, their EPS rating is 72, 70, and 65 respectively. In 2020 Telsa deliveries grew by 36% to 499.647. Its first electric pickup Cybertruck will arrive at the end of 2022. It is expected that the long-awaited electric truck Hummer from GM will be released at the end of 2021 and by mid-2022 a luxury electric SUV Cadillac. In late May, Ford has increased expenses of electric vehicles to more than $ 30 billion by 2025 and expects that by 2030, 40% of its global sales will be fully electric. Its purpose is to release 16 all-electric vehicles by 2022. Ford has received 150,000 orders for F-150 Lightning, its first electric truck.