Lucid Group (LCID) Stock Pops 15%: Why Have EV Stocks Generated Investor Interest?
The thirty-day chart shows that the value has surged significantly. During the last week of August, the price has been falling. On the last day of August, the stock traded at its lowest price of $17.84. However, September is a favorable month for Lucid, as the worth rises every day. Only in the first week, it grew by 12%. The highest price was reached two days earlier. On that day, it was $ 27.87, which is 56% more than the price on August 31. The current stock value is $24.95.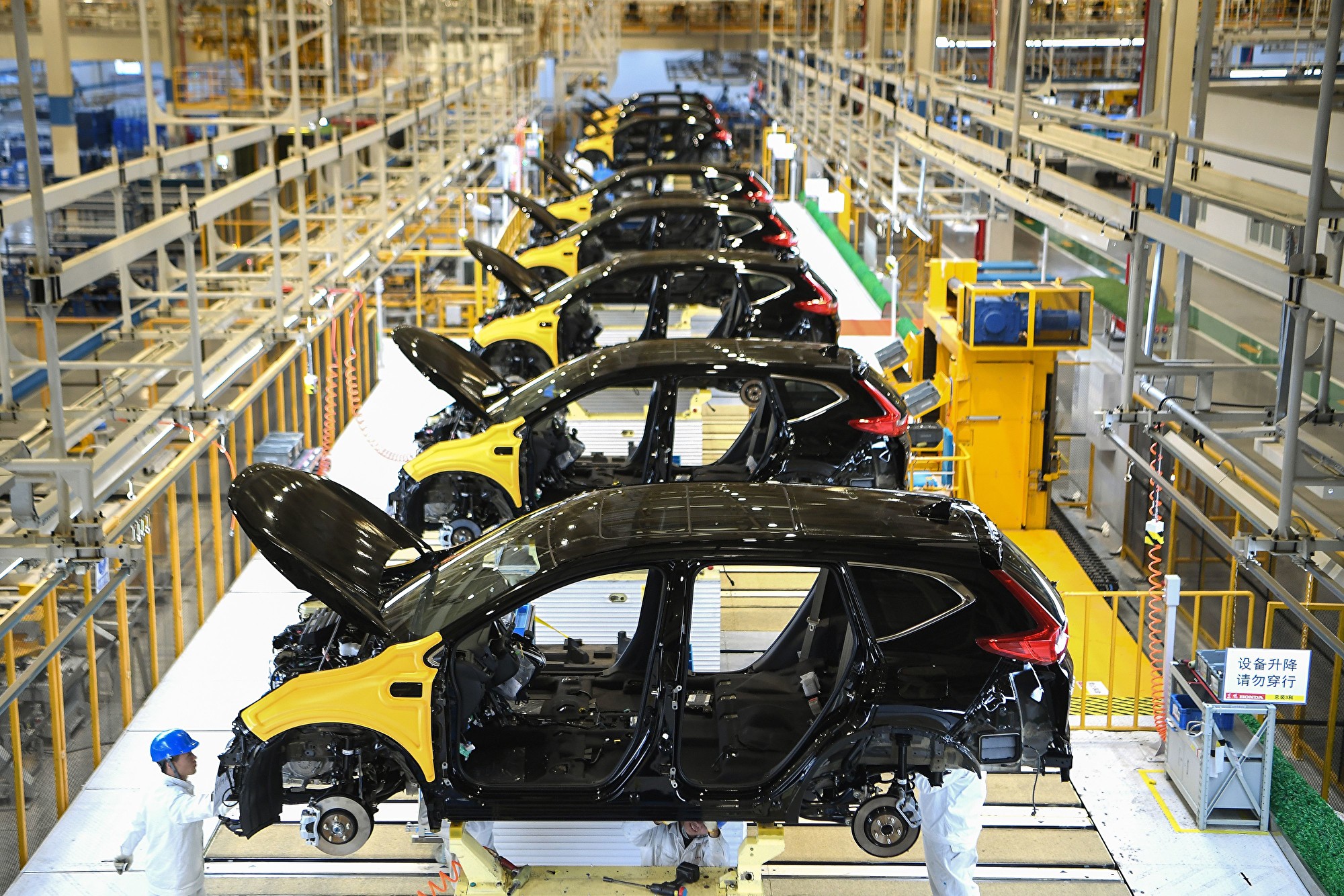 Stocks of electric vehicles have caused a pretty decent investor interest over the past few years. Several factors contributed to the growing investor enthusiasm for these stocks. Among the main factors contributing to the growth of investor interest in stocks of electric vehicles, it has been an incredible rise seen in companies such as Tesla (TSLA), as well as the recent optimistic political landscape for electric vehicles, stimulated by President Biden's American Jobs Plan.