Nikola (NKLA) Stock Surges 6%: Does The Stock Fall After Report Of Q2 Results?
Over the week, the stock price has improved markedly. The price fell from $ 9.20 to $ 9.13 on Monday. The next day, it surged sharply to $ 9.82. On Wednesday, the worth dropped to $9.40 and jumped to $9.90. This price was the highest for all 5 days. On August 19, it dipped sharply at $9.08. Today's trading price is $9.69.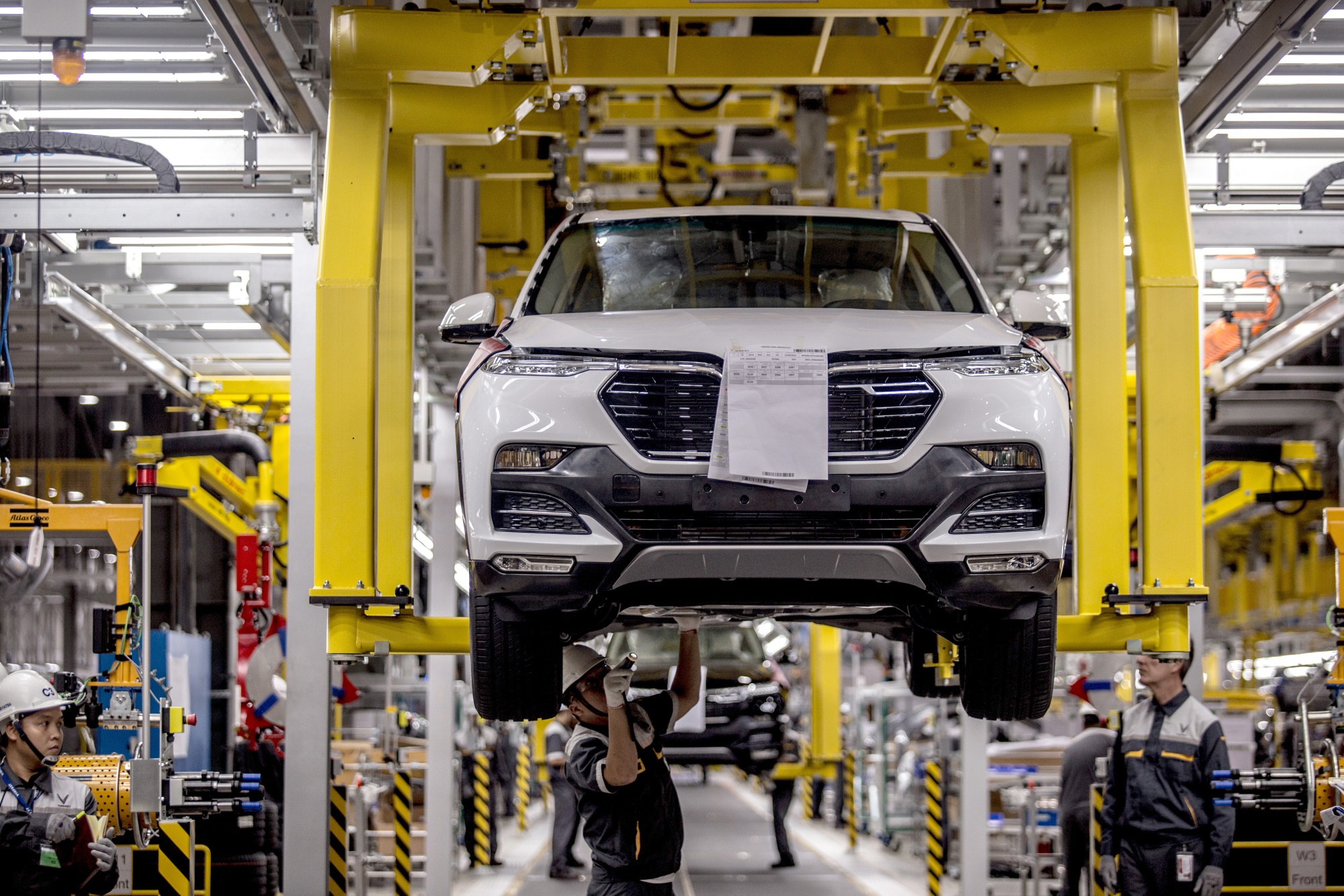 Unremitting innovation in the long-haul transport space, the growth of investment, taking into account ESG principles, and the allure of new companies entering the stock market, stimulated big changes.  Back in May, Nicola (NKLA) broke the 50-day moving average, which later began to tilt higher.  The fuel cell and battery electric truck start-up also finished the second quarter up almost 30%.
On August 12 Nikola company announced that it has received a grant of $ 2 million from the US Department of Energy to develop autonomous fueling systems for future hydrogen filling stations. But today, the stock trying to stave off losses for a seventh week in eight weeks. Shares fell sharply after the second-quarter report. The company lost 20 cents per share – more than in any quarter since at least the third quarter of 2019. On Monday, shares fell to a new all-time low of 9.02 since the debut Nasdaq in June 2018.