Novo Integrated Sciences (NVOS) Stock Slumps 25%: What Is Your Next Move?
NVOS was continuously falling from $2.3000 on July 20 to $1.8000 on July 27. After this fall, the stock started to slowly grow until it reached $2.1400 on August 9 and then continued to fall and reached $1.7300 for today. The market capitalization of the company is $45.827 million with 130,471 shares of total volume.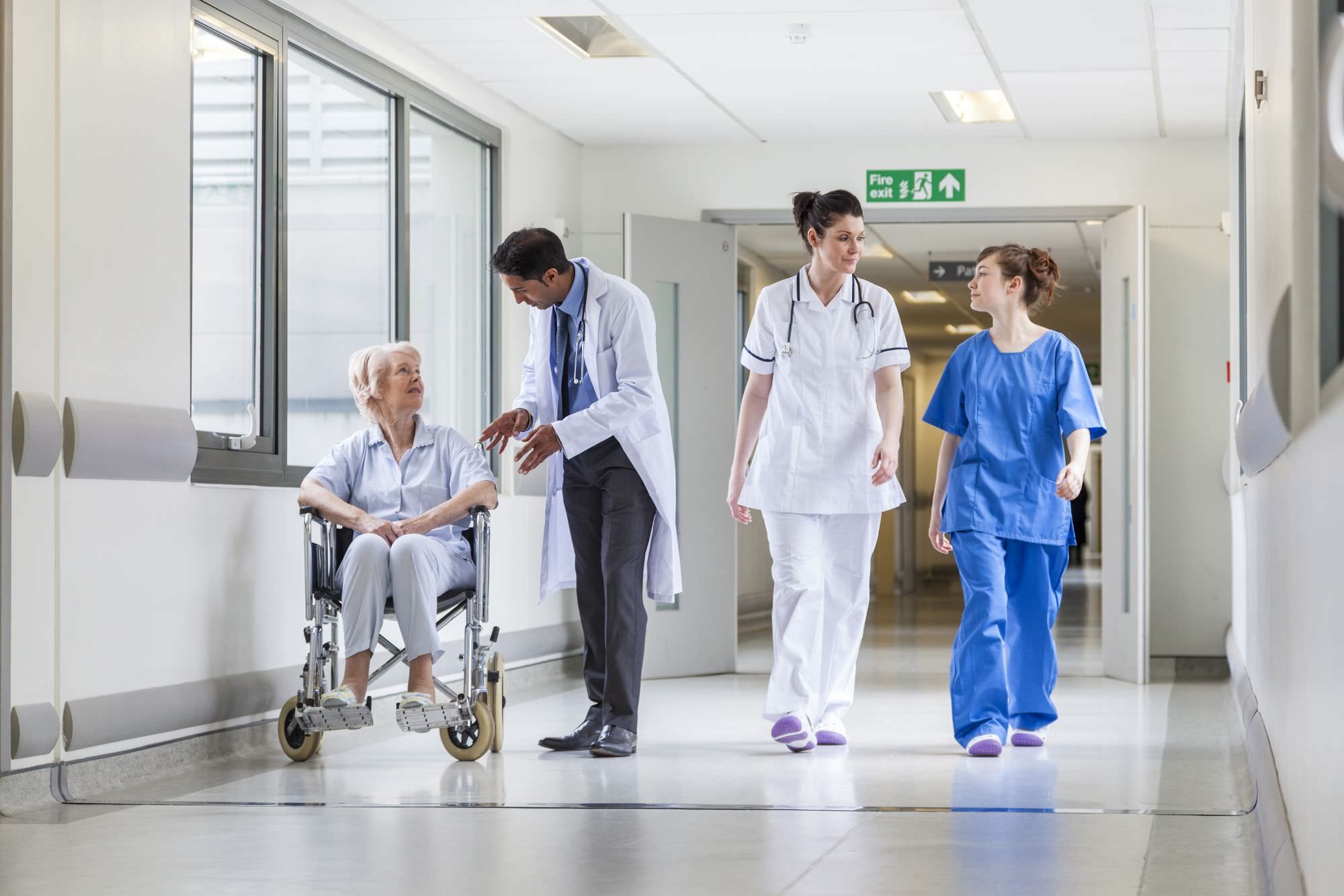 Novo Integrated Sciences reported the financial result for the fiscal third quarter which was ended in May 31, 2021. Cash and cash equivalents are $8.3 million, the price of the total assets is $42.2 million and total liabilities were $5.6 million. The equity of the shareholders is $36.6 million.
The revenue is $2.38 million, which is higher by 129.3% comparing to the previous year. The growth is mostly related with the better situation with the COVID-19, where some restrictions have been lifted and the practitioners was able to provide more services with the people. Adjusted EBITDA is $91.744