Petco Health and Wellness (WOOF) Stock Collapses 8%: Of What Financial Results You Should Be Aware Of?
Starting from July 19, the stock was slowly increasing from $18.40 on July 19 to $21.13 on July 30. The growth of the stock is accompanied by high volatility. After it, the stock declined to $19.99 on August 4 and it is still fluctuating at that level with the average volatility. The day's range of the stock with $5.83 billion market capitalization is $19.22 – $19.88.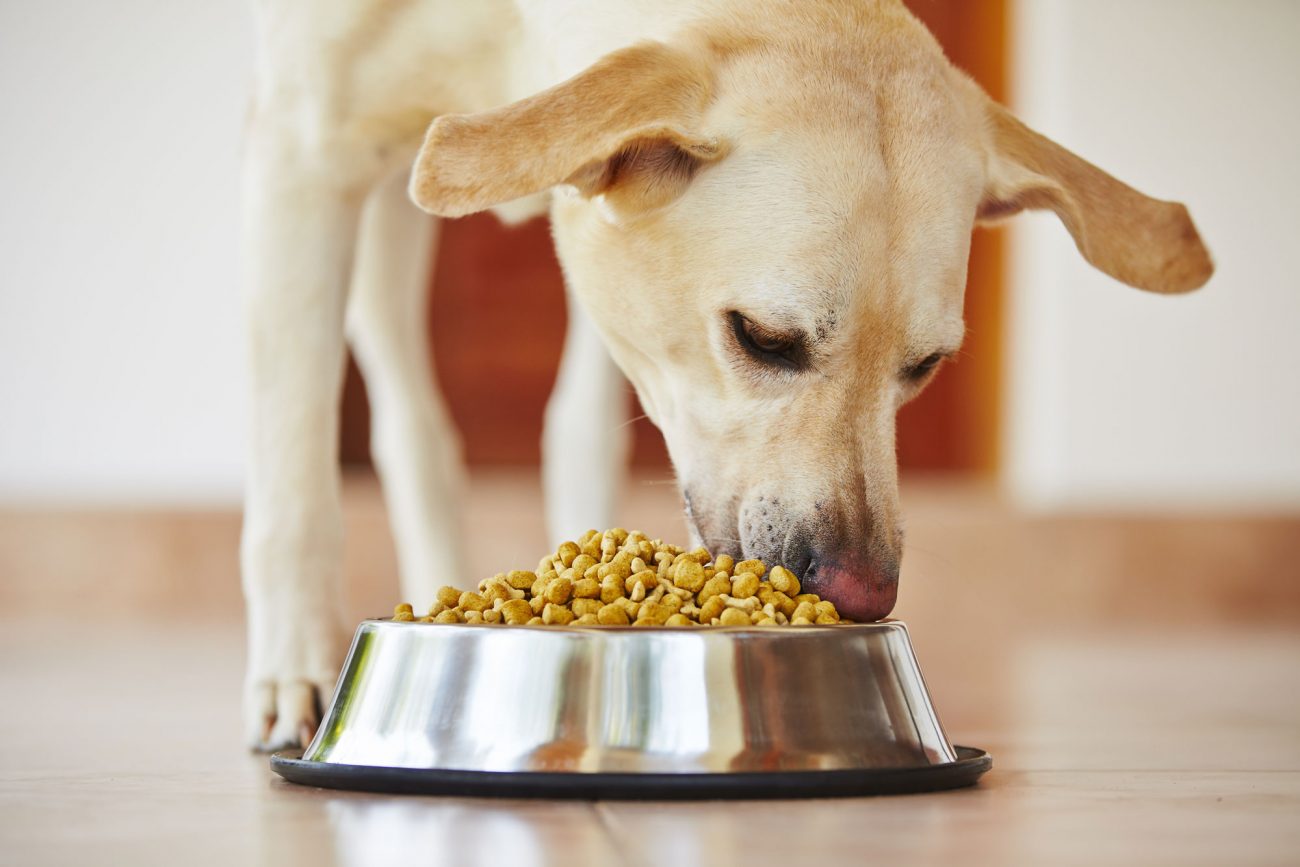 On August 19, Petco Health and Wellness Company reported the financial results for the second quarter. According to the results, Petco's net revenue is $1.4 billion, which is up 19% versus the prior year. Net income improved by $67.7 million from the previous year till $75.1 million or $0.28 per share.
Trailing year net income improved by $139.0 million from last year to $79.9 million. Adjusted Net. Income jumped $44.4 million from the previous year to $67.5 million or $0.25 per share, while second-quarter Adjusted EBITDA surged by 19% from the prior year to $155.1 million. Also, in the first half of 2021 total debt left at $1.7 billion.